Life at Elicit Research
We are a team of interesting and passionate innovators and business professionals. Our proactive team is dedicated to our customers and their success. And our greatest assets are our wonderful team members. So, we offer exciting, challenging, meaningful work and unique culture to learn and do more together in smarter ways. Along with ample scope for upskilling and career growth, we provide flexibility and supportive workplace, something our employees cherish.
Flexible work schedule
98%
Learn and grow everyday
100%
Unique and positive work culture
97%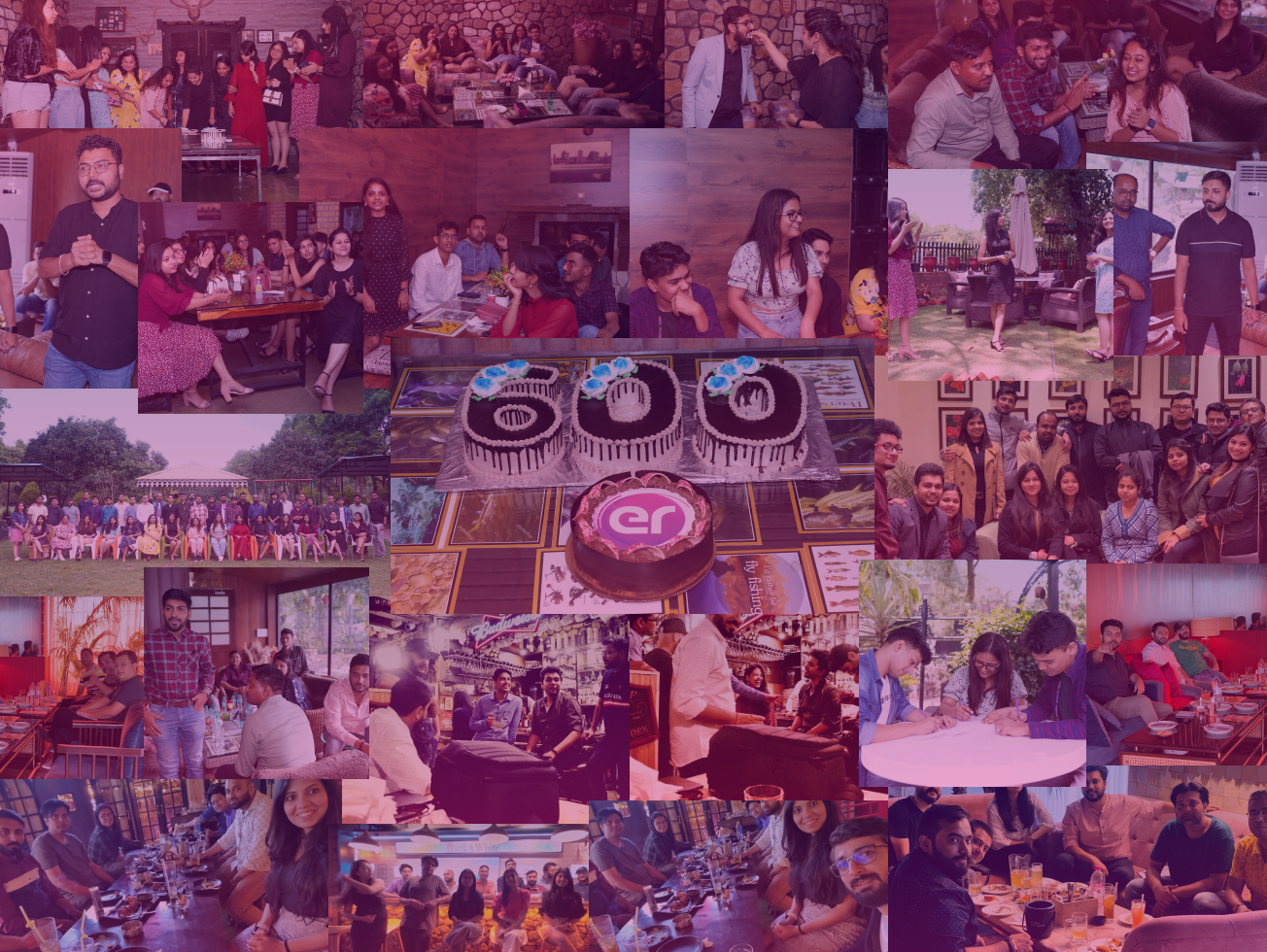 Current Openings
Our feature-rich services are meant for your success.
With a reliable and efficient team, we garner technology and innovation for extending the best solutions to you.
Send you resume to careers@elicitresearch.com
Unlimited opportunities to grow
Elicit Research is proud to be an equal opportunity workplace. Our organizational policy ensures a fair and consistent recruitment process. We celebrate diversity and we are committed to an inclusive and safe work environment.